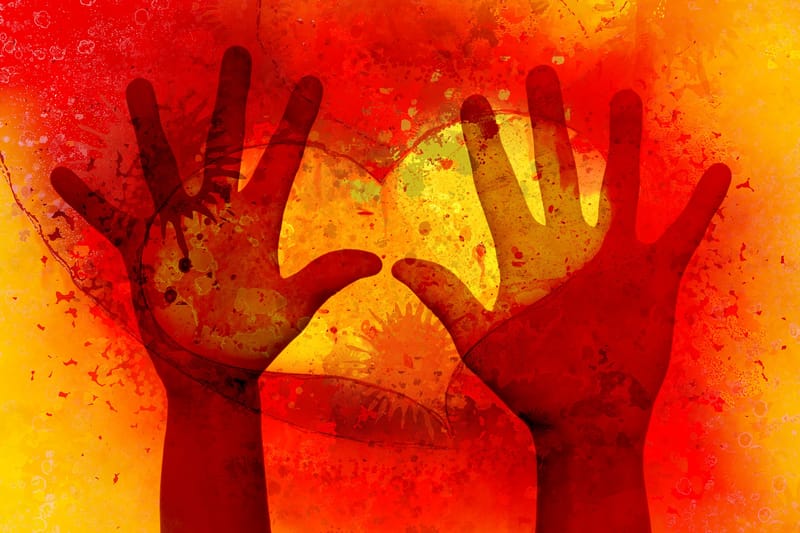 MHWP-Mental Health Wellness Program
Mental Health Wellness Program: Enhances the quality of life for individuals, families, and communities facing emotional and behavioral health challenges. A multidisciplinary wellness and behavioral health team will increase community understanding of mental health and the mind-body connection between mental and physical well-being in order to promote self-care, self-management, and independent living.
Learn More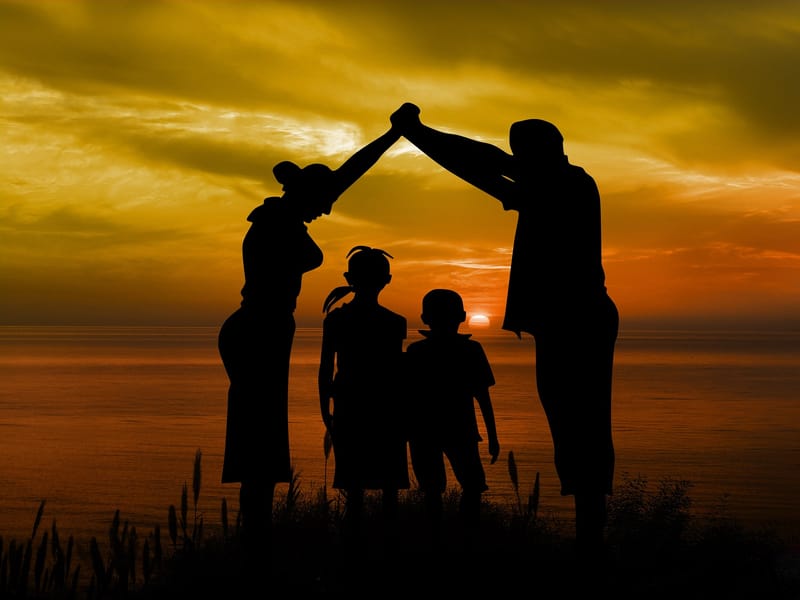 ESSEF-Educate Stimulate Save Every Family Program
Outreach and Educational Programs: EDUCATE, STIMULATE, SAVE, EVERY, FAMILY emphasizes the importance of ensuring families and students are prepared for success in the 21st century as they experience rigorous and innovative learning opportunities and pathways that will cultivate success in achieving academic and personal goals as well as growing intellectually and socially within the community.
Learn More